Covid-19 explained: The reasons why a headache is one of the symptoms
---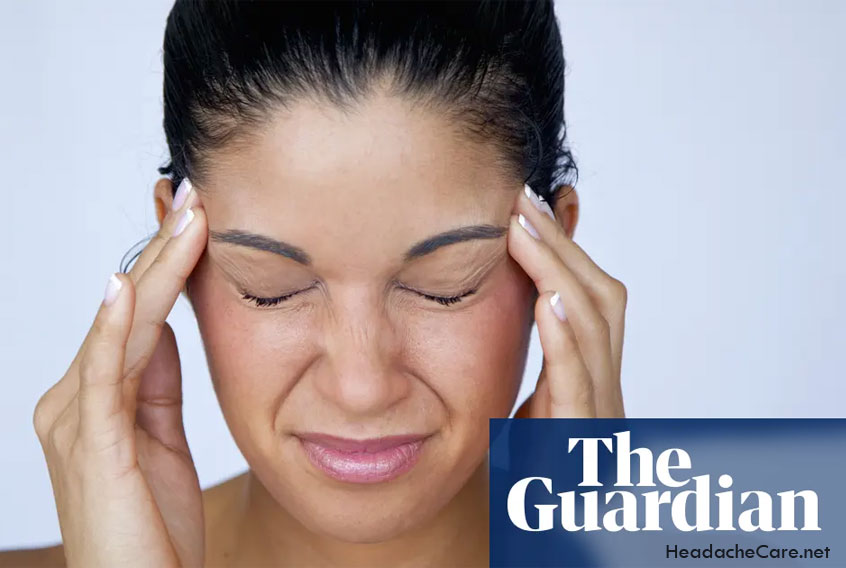 ACCORDING to the World Health Organisation, around one in seven people who contract it experience a headache as a symptom of Covid-19.
One theory behind the cause is that when a virus invades the airway, the immune system releases large amounts of the protein interferon to fight it off.
Viruses are very tiny germs. They are made of genetic material inside of a protein coating. Viruses cause familiar infectious diseases such as the common cold, flu and warts. They also cause severe illnesses such as HIV/AIDS, smallpox, and Ebola.

Viruses are like hijackers. They invade living, normal cells and use those cells to multiply and produce other viruses like themselves. This can kill, damage, or change the cells and make you sick. Different viruses attack certain cells in your body such as your liver, respiratory system, or blood.
This hinders the replication of the virus and also bolsters the immune system's response to it. However, the release of interferon can irritate nerves found in the lining of our blood vessels – including those in the head – which then dispatch pain signals to the brain.
Doctors think interferon is to blame because patients who take drugs made with the protein, such as those with multiple sclerosis or hepatitis C, frequently report headaches, as well as general flu-like symptoms, as a side-effect of the treatment.
Symptoms of Coronavirus
People with COVID-19 have had a wide range of symptoms reported – ranging from mild symptoms to severe illness.
These symptoms may appear 2-14 days after exposure to the virus:
Fever
Cough
Shortness of breath or difficulty breathing
Chills
Repeated shaking with chills
Muscle pain
Headache
Sore throat
New loss of taste or smell
© Solo dmg media
---