What Is The Chronic Headache Cause And Where To Find Treatment Information
---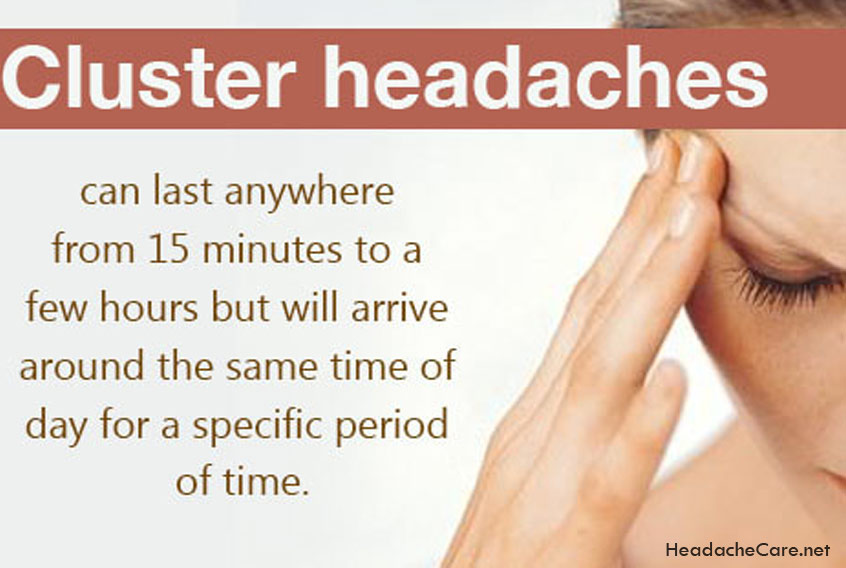 If you suffer from chronic headache you need to know there are several possible causes and that there are several places for you to get treatment information. First of all, there are two types of chronic headaches: primary and secondary. Primary headaches are those caused by migraines, while secondary headaches have several underlying causes: a disease, tension and stress, smoking, and other health conditions.
Development of pain during a headache
Pain in chronic headaches usually starts on one side of the head. The pain can feel like a stab in the head or it may irradiate. Usually, it is related to muscular pain, such as back pain and neck tension. In the case of migraines, other symptoms are aversion to light and sound, as well as nausea. Sometimes the pain increases if the person lowers the head or moves around.
Chronic headaches vary in frequency and severity, some people may suffer from a half an hour headache while sometimes it may last several days. They can also happen every now and then, but if you suffer from frequent headaches about fifteen days in a month regardless of duration, then you may be diagnosed with chronic headache. If this is the case, seek professional advice immediately.
Some Chronic Headache Causes
Migraine
Depending on the type of headache you suffer from you may have primary or secondary headaches. Primary headaches are caused by migraine, a disease that is suspected to be hereditary, although the exact causes are still unknown.
Tension
Muscular tension also causes headaches. Situations such as stress or excessive work out causes pain in the neck and back area. Another type of tension headache is caused by tmj disorder, more commonly known as teeth clenching. This type of headaches are usually solved with a couple of aspirins or any other over the counter painkiller.



Anxiety, Depression
When a person is facing a life-changing event and is charged with anxiety they may also experience headaches. Sadly, it has become more and more common for children, due to school exams and tests. It's very common for people who suffer from depression to suffer from chronic headaches as well, though you don't have to have depression to be diagnosed with chronic disease.
Other causes for Chronic Headache
Chronic headaches can be caused by smoking, certain foods, allergy, sinusitis or other illnesses or conditions. Most of the times, headaches will stop just by removing the cause. To be certain, see your doctor to pinpoint the exact cause of your chronic headaches and where to get treatment information.
—

headache-cures.tk
---